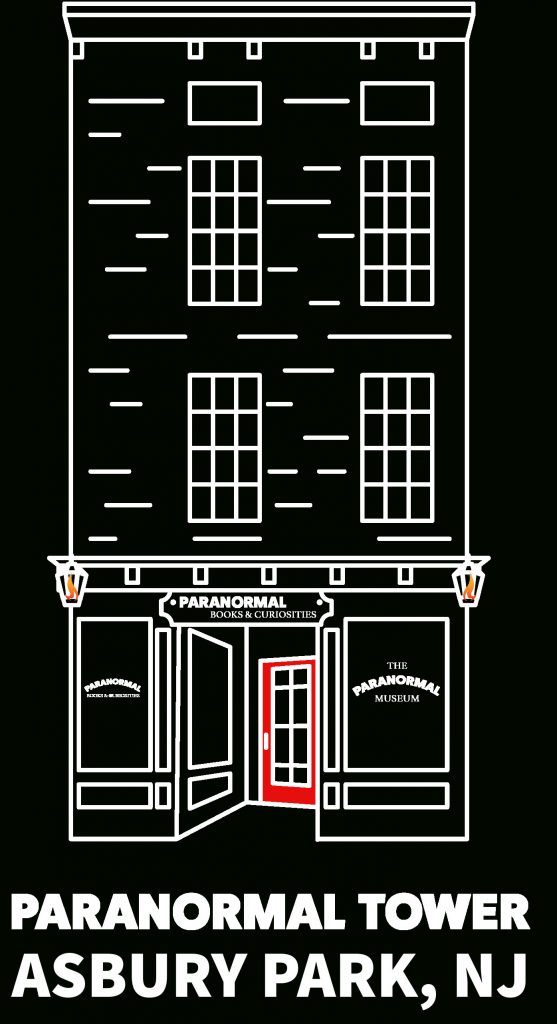 Due to the unprecedented Covid -19 Pandemic, Paranormal Tower is not open to the general public.  However, The Inner Sanctum Experience, a private paranormal experiences is available for groups of up to 6 people.  These will be available in increments of 2, 3 and 4 hours.
(larger parties are possible, however, Covid restrictions will require that parties over 6 be split into shifts)
Participants will have access to all parts of our Salon and The Paranormal Museum.  A fully guided tour, customizable to your specific interests if desired is included.  The tour generally lasts between 60-90 minutes. The remainder of your time is up to your party.  People often choose to peruse the bookshelves or spend more time with the artifacts.  Inner Sanctum members get 10% off all merchandise as well. 
Additional experience options are also available, such as brunch and tea in the parlor or the museum or psychic readings.  Parties are required to wear masks when in the presence of our guides, however, should you choose to have a remote tour masks are not required.
Your time at Paranormal Tower is completely customizable.  Please feel free to contact us with any questions.  Our Schedule will be released shortly.