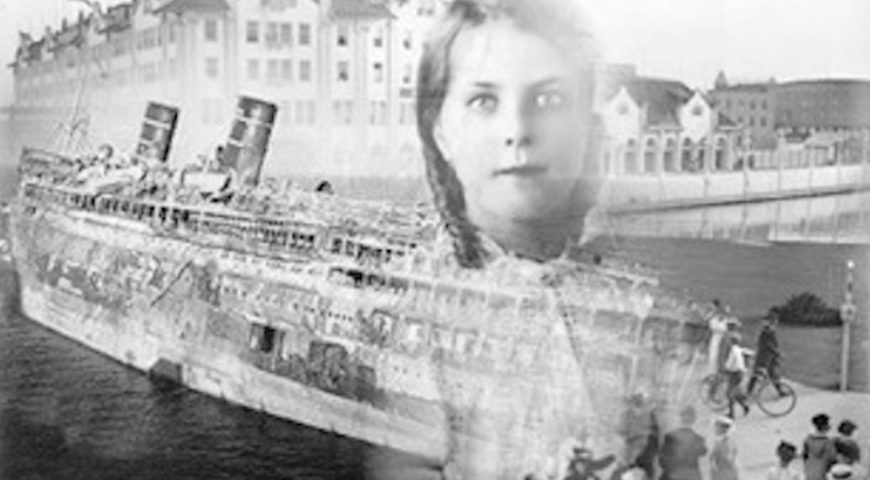 Ghosts & Legends Downtown Tour
Explore secrets of the Jersey Shore with a lantern-led walk through Asbury Park's historic downtown district. Travel back through history to witness the birth of the city, visit the scene of a ghastly crime and uncover the truth behind some of New Jersey's most infamous ghosts. All tours feature local legend, history as well as results from Paranormal BC hands on ghosthunting expeditions.
The Downtown Tour departs from Paranormal Books & Curiosities.The tour lasts approximately 90 minutes (groups over 30 may last up to 120 minutes) and is suitable for enthusiasts of all ages. We ask that everyone in your party arrive at least 15 minutes before departure. Guests should be prepared to walk at a leisurely pace, but comfortable shoes are recommended. Still cameras are welcome on the tour, but video and audio recording are strictly prohibited. For those planning large group outings with us, please make certain ALL members of your group make a reservation.
TOUR ADMISSION:
Adults– $12.00
Children (under 10)  – $10.00
CANCELLATION POLICY:
Tickets are non refundable and are good only for the tour date purchased.
The Asbury Park Ghosts & Legends Downtown Tour requires reservations and a minimum of five guests (all parties combined, not just your party!) to provide you with the best possible tour.  You can make reservations in person, by calling 732-455-3188. We also require a credit card number to hold your reservation, however you will NOT be charged unless you fail to show up OR you cancel within less than 4 (four) hours of the tour.
Cancellations can be made up to 4 hours prior to the start of your tour with no penalty.  However, should you fail to cancel your reservation, your card will be charged 100% of the value of your tickets.
Tours will be cancelled in the event of inclement weather, so please provide a phone number so that we may contact you to reschedule.
[stm_sidebar sidebar="527″]