Adam Berry's love and passion for the paranormal ignited from an extremely haunting experience he had in Gettysburg, Pennsylvania. After many years of study and research, he founded his own paranormal research team with his husband Ben Berry. Then in 2010, he won Syfy's reality competition show, "Ghost Hunters Academy," earning a coveted spot on the network's hit original series, "Ghost Hunters," where he met and first teamed up with his investigation partner, Amy Bruni. When Berry isn't looking for ghosts he is the executive director of Peregrine Theatre Ensemble, a non-profit theater company based in Provincetown, Mass. Adam also sits on the board of directors for "Tim's Fund," a non-profit scholarship program created to support social activists who change the world through art, music, literature and filmmaking.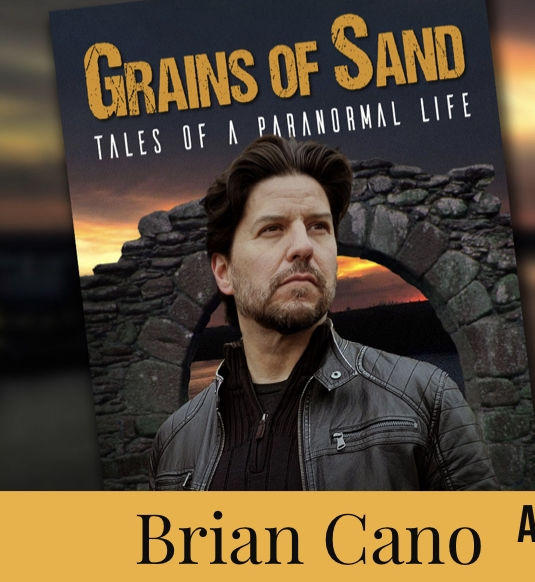 Brian J. Cano is a featured analyst for Travel Channel's Paranormal Caught On Camera, guest on History Channel's The Curse Of Oak Island: Drilling Down and The UnXplained With William Shatner as well as Tech Specialist for SyFy's Haunted Collector team. When not delighting fans with his on-screen presence, the 19-year investigative veteran can be found sharing his wit and wisdom at top-notch events and elite Universities throughout the United States and Internationally. Most recently Brian debuted his interactive History of the Paranormal Mobile Exhibit at historical landmarks in New Jersey, Pennsylvania, New York and Connecticut with the goal of hitting all 50 states!
Matt Lake is an author, publisher, and speaker best known for his work on the Weird U.S. book series and H.H. Holmes. An all-around good guy and a true renaissance man, Lake is also the author of several Krampus themed books, the owner of a truly spectacular mitre and a gifted speaker and story teller.