Psychic Readings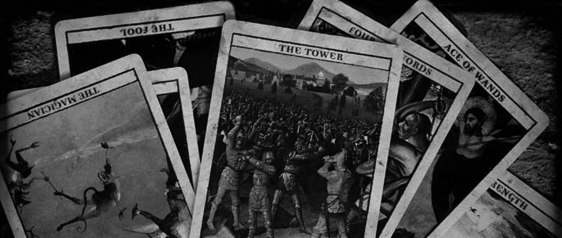 If you're looking for answers to burning questions or just a way to gain personal insight, a reading by a gifted intuitive can shed some light into your life. Our resident psychics offer many different styles of readings (including astrology, tarot cards & crystals) in a private yet comfortable and relaxed atmosphere. Readings are a fantastic outlet for receiving guidance on a personal matter, relieving stressful anxieties through positive affirmation, or simply feeling assurance from an outside perspective! Readings may be booked in person, by phone or email. Paranormal currently features two psychics on staff, Linda and Deb and their individual hours are listed below.
Pricing
10 Minute Session – $20.00
A brief glimpse into the events around you.
BOOK NOW
20 Minute Session – $40.00
A fuller perspective with targeted questions.
BOOK NOW
30 Minute Session – $50.00
An in-depth, comprehensive life reading.
BOOK NOW
Readings by Frank St. James
Wednesdays 1-6 pm
Saturdays 1-6 pm
and by Appointment
Readings by Mikki
Sundays 2-5 pm
Use the Calendar Below to Book your Psychic Reading, or Call (732) 455-3188
DISCLAIMER:
Paranormal Books & Curiosities asks that all participants understand that a psychic reading session will be subject to your own personal interpretation and internal guidance. Our psychics are not licensed physicians or accredited attorneys and as such, the information they provide you with during your reading should never be regarded as legal, psychological, medical, business, or financial fact. Any choices and actions you take regarding your session are solely your choice and your responsibility.
Monthly Seance
"Beyond the Veil"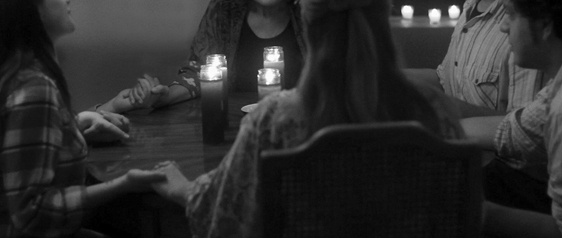 Join hands around the table of our traditional Victorian seance. No theatrics, but a true attempt to communicate with those who have crossed over. The Salon at Paranormal Towers offers the perfect setting for communication. All you need is an open mind..and a ticket! Space is limited.
BOOK NOW
Private Seance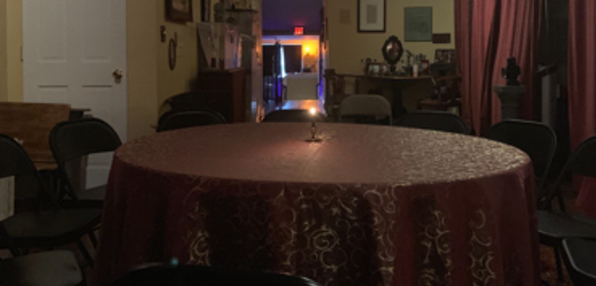 Private seances are available. These events are also hosted within PBC and are exactly the same as our monthly seance, except that your group is the only group present. While our Beyond the Veil Seance is always on a Friday night at 8 pm, the private seance is not limited to Fridays.
The cost is $400 for up to 10 people with each additional person $30. The number of people is determined by you.
Please submit your request with several dates you are interested in and we will work to arrange and schedule one of those dates.
BOOK NOW