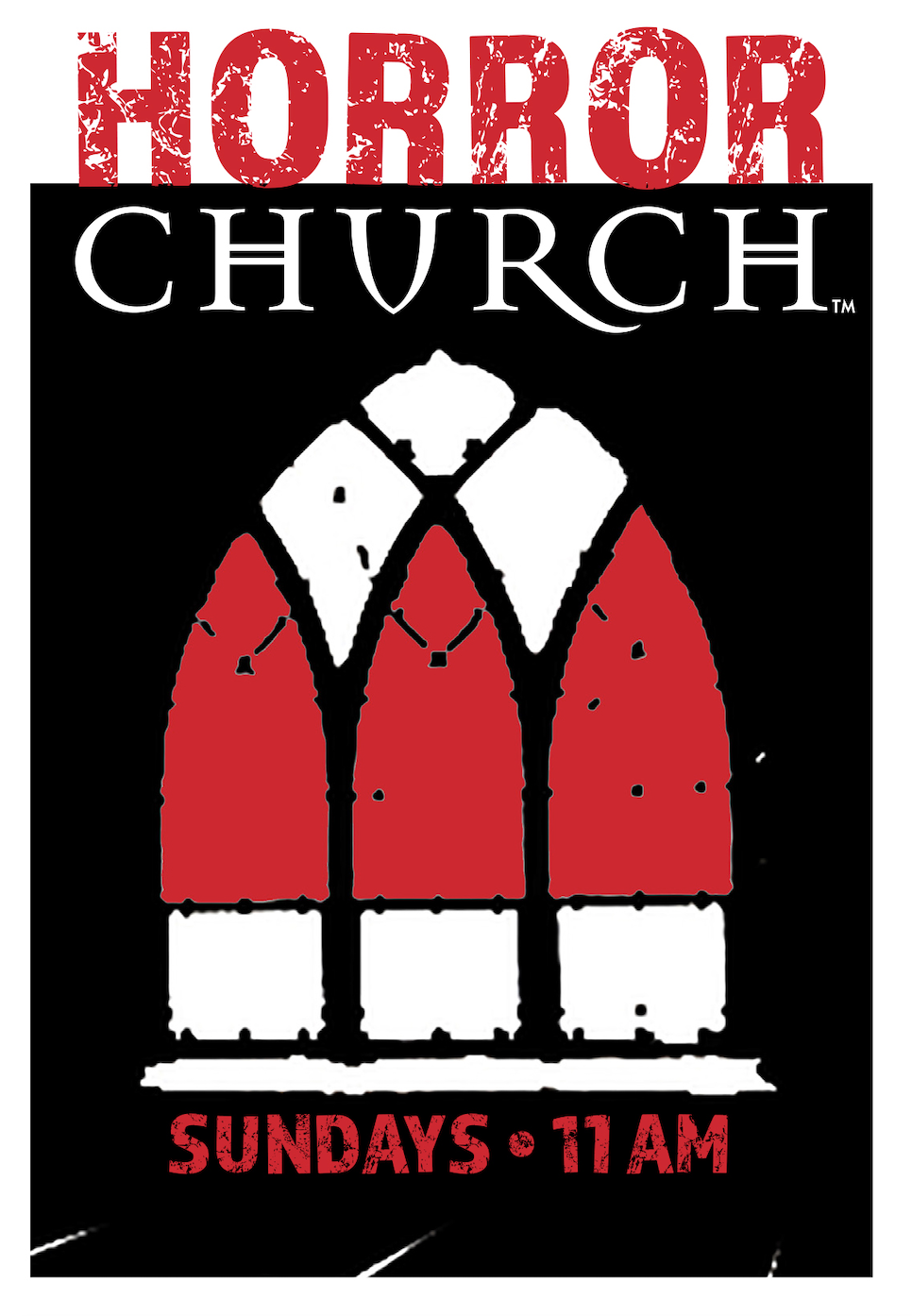 Back in the days of yore, before the digital revolution, Sunday mornings were a mixture  of going to church and sneaking off to watch the Horror Classics on Sunday morning TV. Nothing felt more forbidden and exciting.  Join us each month at Horror Church as we present the classics of the "Monster Movie" genre. Each month at The Show Room on Cookman Avenue we will host a viewing of a classic monster movie or horror film.  Feel free to bring your blanket, your kids, and your cape! Get your tickets and join the congregation!
After Horror Church keep the creep going!  Join us for Monster Tea at Paranormal Tower! This is a traditional afternoon tea with a decidedly untraditional theme.  Tea, scones, petit fours and of course FINGER sandwiches in our haunted parlor.  We'll have trivia and prizes and perhaps some other things up our sleeves!  $35 for the movie and the monster tea!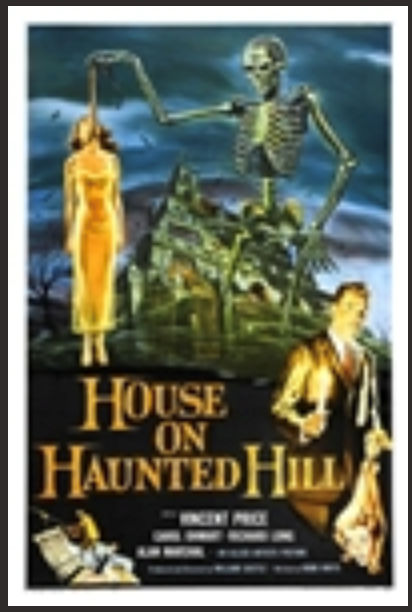 September 22 at 11 am join us for
The House on Haunted Hill Director: William Castle Run Time: 75 min.
Starring: Alan Marshal, Carol Ohmart, Carolyn Craig, Richard Long, Vincent Price
Eccentric millionaire Fredrick Loren and his 4th wife, Annabelle, have invited 5 people to the house on Haunted Hill for a "haunted House" party. Whoever will stay in the house for one night will earn ten thousand dollars each. As the night progresses, all the guests are trapped inside the house with ghosts, murderers, and other terrors. For details and tickets please click here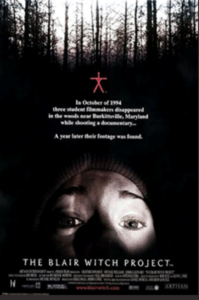 ONE NIGHT ONLY!
20 years ago one film changed filmmaking forever!  The Blair Witch Project merged marketing, reality and a new style of film making to scare and entertain the world.  20 years later, the film remains one of the most engaging and original films ever made.  Grab your dramamine and meet us at The Show Room Wednesday September 25 at 10 pm to celebrate its 20th anniversary!
Director: Eduardo Sanchez Run Time: 105 min. Rating: R
Starring: Bob Griffith, Heather Donahue, Jim King, Joshua Leonard, Michael Williams
"Many of us may have thought that with the world offering so much vivid horribleness every day, movies had lost the power to give us a good cathartic scare. It's a shock — and a pleasure — to discover we were wrong." – Marc Caro, CHICAGO TRIBUNE